Our Story

Our mission at Friends of the St. Clair River is to provide fun, educational experiences that engage the community in the protection of their water resources. We promote scientific, volunteer-based water monitoring and watershed stewardship for the restoration and protection of the St. Clair River.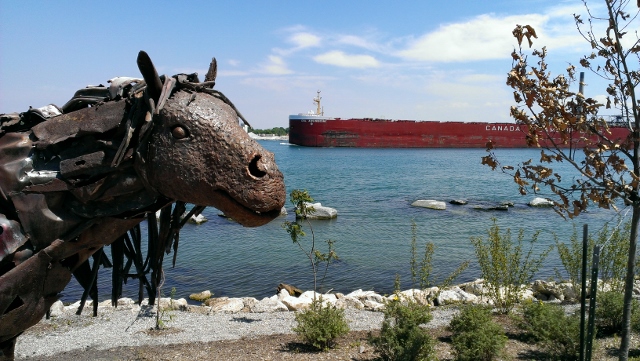 In 1988, under direction of the International Joint Commission, a public advisory council for the St. Clair River was formed to oversee the restoration of the river. The council officially formed as the St. Clair River Bi-National Public Advisory Council, or BPAC. Due to the international nature of the river, two nonprofit organizations were formed, one in each country. Please visit Canada's
Friends of the St. Clair River Canada
website for a wealth of additional information about the St. Clair River.
BPAC was required to develop the St. Clair River Remedial Action Plan which identifies actions needed to clean up the river. The BPAC includes representatives from various economic sectors, first nations, municipalities, and the public. The Remedial Action Plan was first completed in 1992, with amendments and changes made in 1995, 1997 and 2005. To see the progress that has been made over the last thirty years, please see the
St. Clair River Remedial Action Plan Update.
Great progress has been made to restore the St. Clair River's ten original impairments but there is still more work to be done until the remaining six impairments are restored. Today, BPAC continues to oversee the implementation of the St. Clair River RAP. They are a group of highly dedicated volunteers from both sides of the river that hold meetings on a quarterly basis. This council welcomes anyone interested in learning more about the St. Clair River watershed. Meetings are scheduled quarterly and rotate between Sarnia, Canada and Port Huron, Michigan.
Sheri Faust
President
---
Sheri has held the Environmental Health Educator position for St. Clair County's Storm Water Program since 2004. She is responsible for the outreach programs that support the county's watershed planning efforts. Prior to working for St. Clair County, she worked for the Michigan Science Center (Detroit Science Center) as the Director of Education. Her work experience has also included interpreting Michigan's major ecosystems as a Naturalist at Lakeport State Park; grant writing and fundraising as Fund Development Director for Girl Scouts; and conducting wildlife research projects in Kenya, Africa. Sheri received her B.S. from Michigan State University in Natural Resources Management.
Kirsten Lyons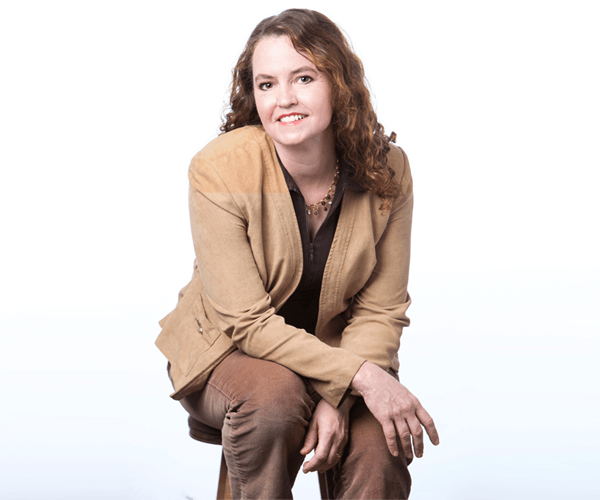 Stewardship Director
---
Kirsten joined Friends of the St. Clair River first as a volunteer and most recently as our Stewardship Director. In her career she has served many capacities in retail management, landscape design and horticulture. Her work takes a systemic and ecological approach to site design and management. She has also taught a wide range of college and adult education classes. Recently Kirsten led the design and implementation of the RoofTop Farm project at the Green Garage in Midtown Detroit, where she has also been working to help small businesses become more sustainable. Kirsten holds an M.Arch. degree from Lawrence Technological University and a B.F.A. from Wayne State University with a concentration in design. A lifelong learner, Kirsten recently achieved certification as a Michigan Natural Shoreline Professional.
---